We're committed to cost transparency so you can make informed decisions about your health care.
We're Here to Serve You
Our team is dedicated to delivering high-quality health care that meets your needs and eases your mind, all close to home in Mansfield, Texas.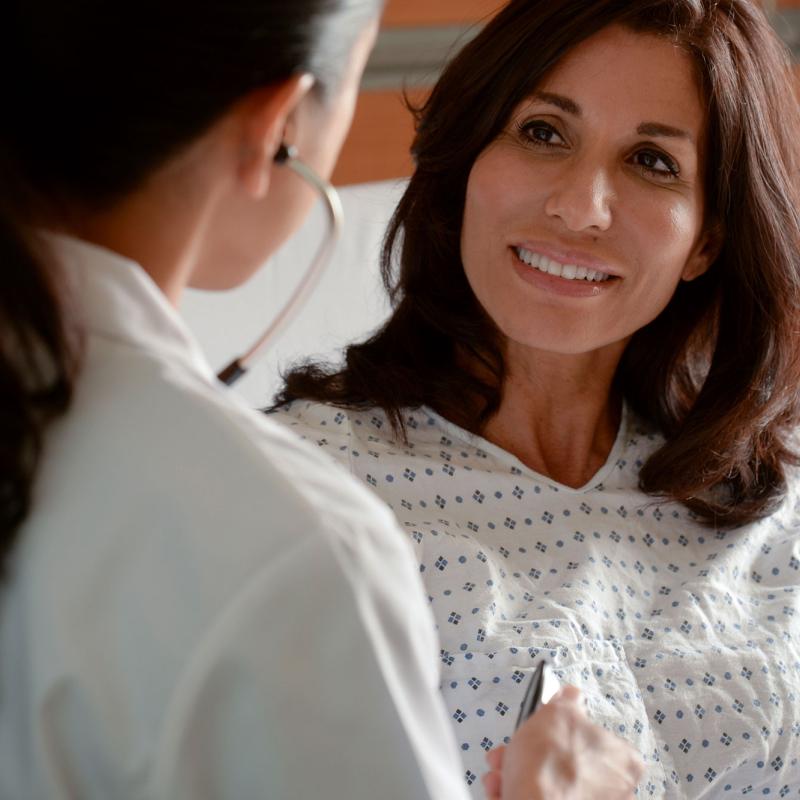 Our Services
8 items. To interact with these items, press Control-Option-Shift-Right Arrow
Digestive Health

We use the latest and most effective therapies available and are qualified to assist patients in making personalized decisions regarding treatment through education, intervention, and continual evaluation.

Emergency Care

Our goal at Texas Health Hospital Mansfield is to provide exceptional care close to home. All services are always available, 24 hours a day, 365 days a year.

General Surgery

Our 11 operating rooms include two specially designed for open-heart surgery and another for cystology. Our state-of-the-art equipment allows image-guided surgery that uses an advanced computer system and infrared sensors to assist surgeons.

Heart Care Center

At Texas Health Hospital Mansfield, we cover every beat of heart care. The services of the Heart Care Center range from prevention to diagnosis, to a wide variety of options personalized to your heart needs including recovery.

Imaging Services

We offer all kinds of imaging services from X-rays, to mammography, bone densitometry, ultrasounds, nuclear medicine, CT scans, and MRIs. Whatever imaging services you require, we are here for you.

Lab

AdventHealth Texas Health Hospital Mansfield Laboratory welcomes patients for lab work like bloodwork, cholesterol testing and more.

Orthopedics

We offer unique and comprehensive care designed to maximize and speed up your recovery after your orthopedic procedure.
Hospital Information and Resources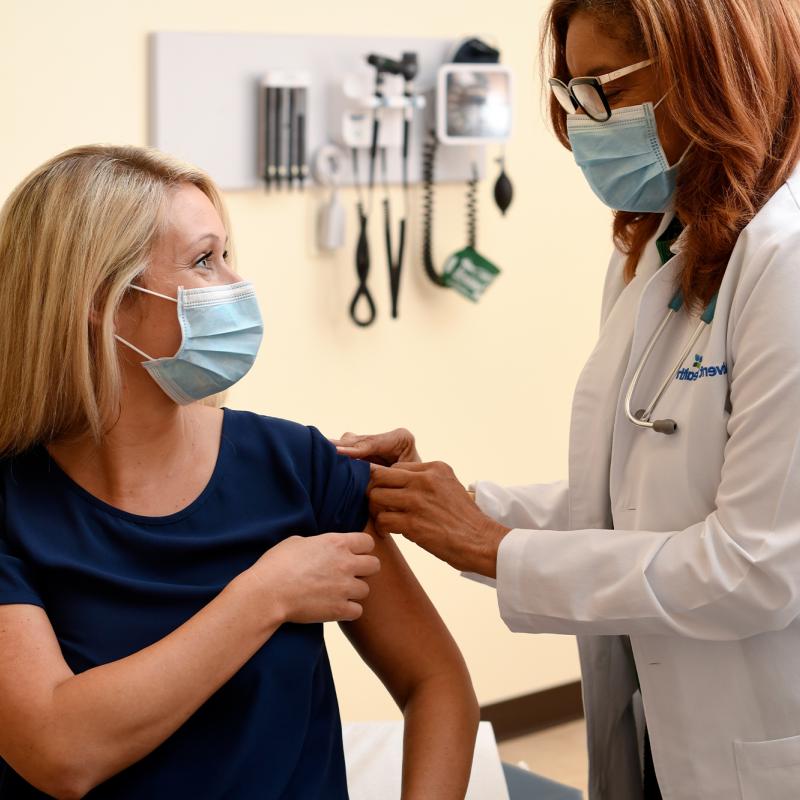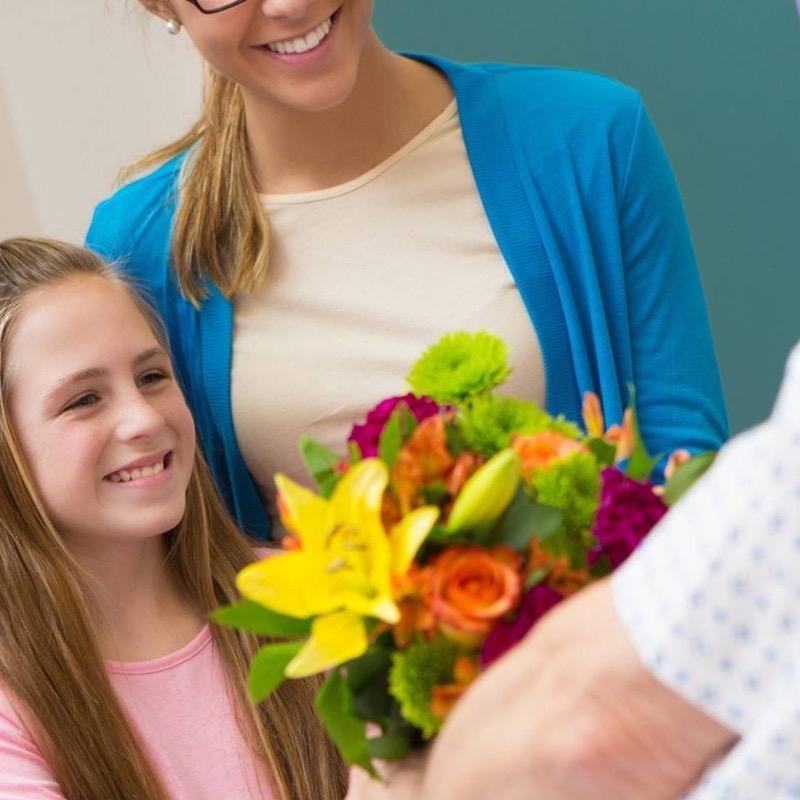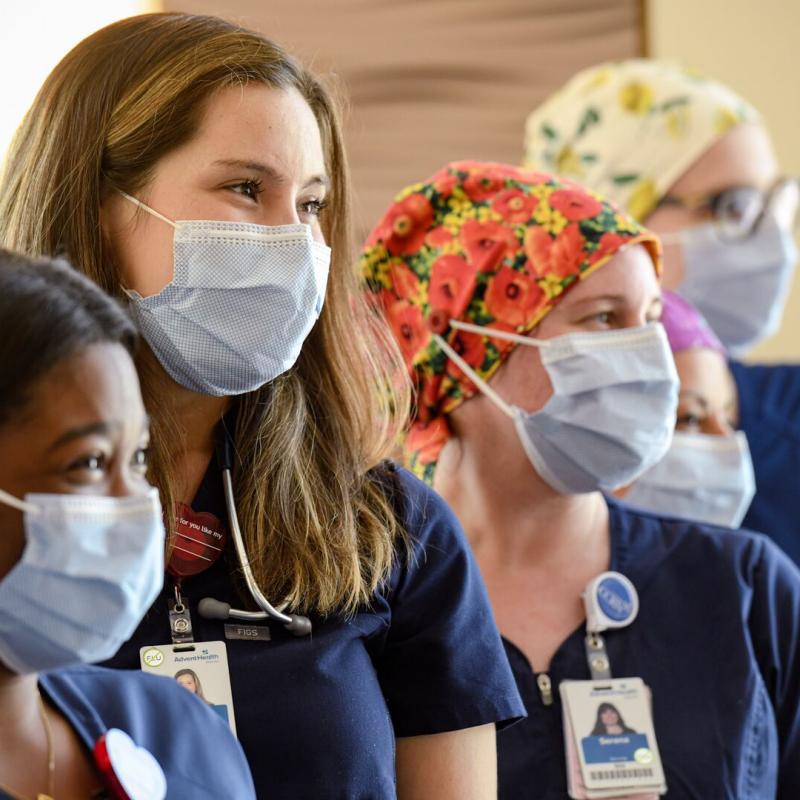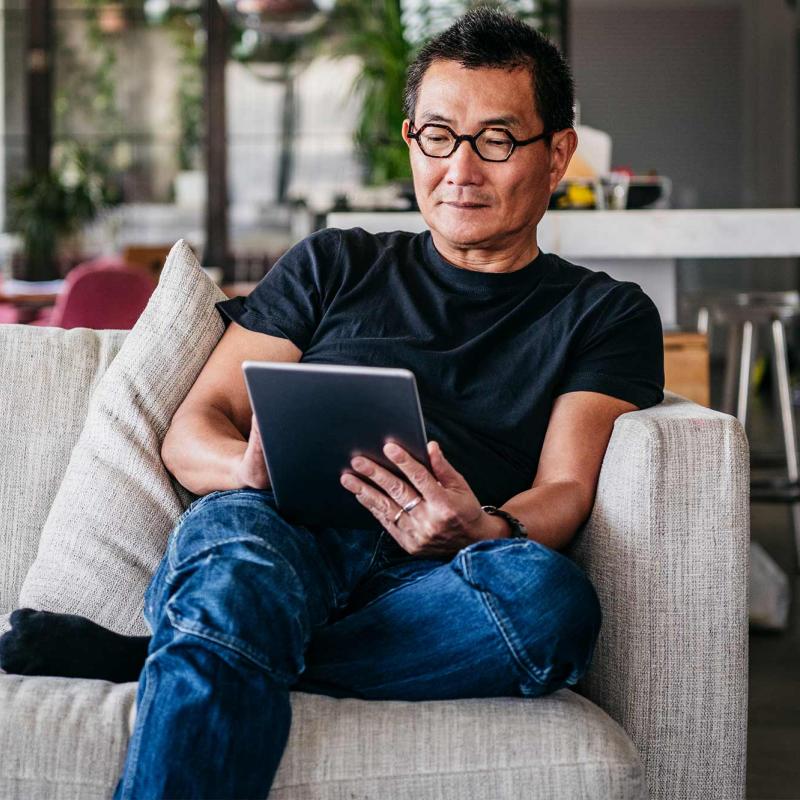 Here's What's Happening
2 items. To interact with these items, press Control-Option-Shift-Right Arrow. These items are in a slider. To advance slider forward, press Shift-Command-Right Arrow. To advance slider backward, press Shift-Command-Left Arrow.
Our Facility
Hours:

We are open 24/7, 365 days a year.

Visiting Hours:

General visiting hours are from 9 am to 9 pm. Specialty units may have some variation. Please check with your nurse regarding specific unit visiting hours and quiet time guidelines, or if you have any special needs or requests.

Dining Options:

Cafeteria Hours: 7 to 9:30 am (breakfast), and 11 am to 2 pm (lunch) daily.

Our coffee shop is open Monday through Friday from 7 am to 3 pm.

Chapel:

The chapel is located in the main hospital lobby, and it is open 24/7.
Take Health Into
Your Own Hands