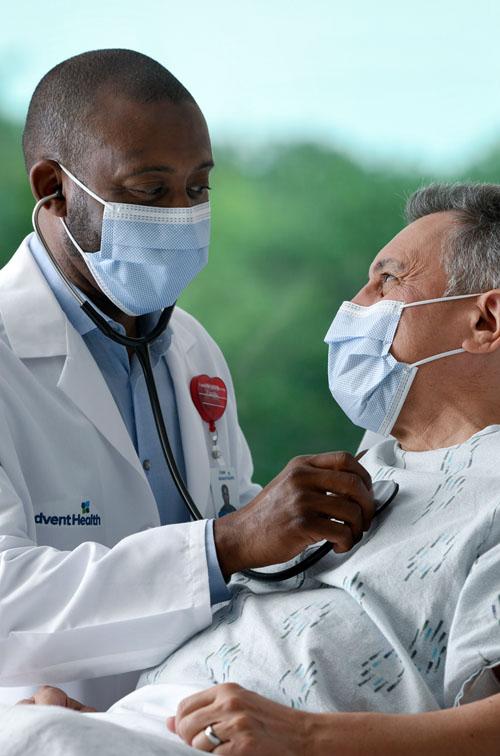 We Cover Every Beat of Heart Care
For patients experiencing a heart attack, time is critical. Texas Health Hospital Mansfield, in collaboration with our local EMS, is providing excellent cardiac care, faster than the beat of your own heart. The physicians and team members here at Texas Health Hospital Mansfield work hand in hand with EMS to ensure seamless patient care from start to finish. Our 24/7 Cardiac Cath Lab delivers state-of-the-art services when time is of the essence.
If you suspect you are experiencing a heart attack, call 911 immediately.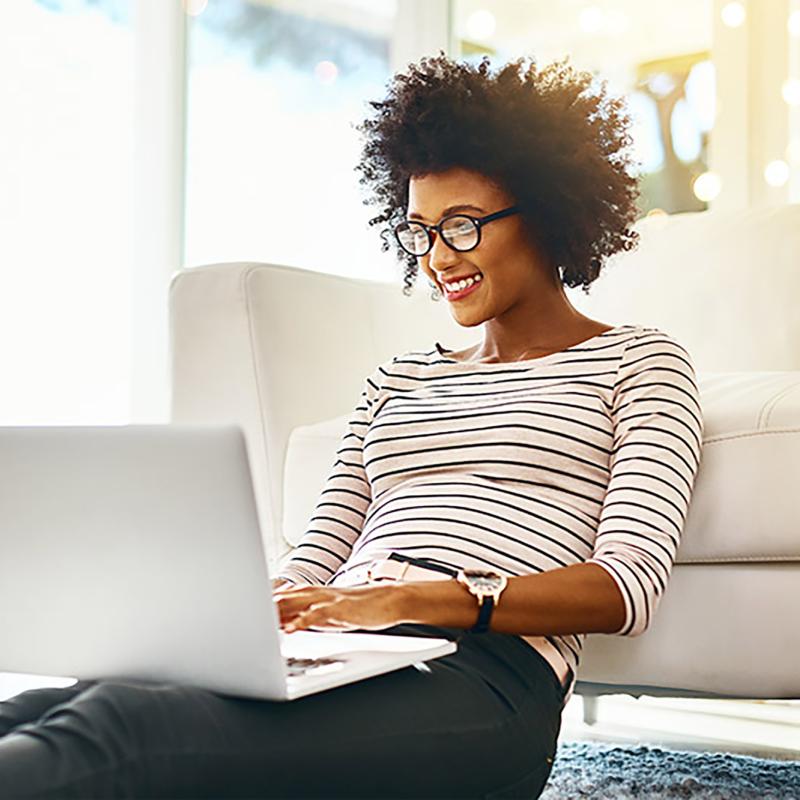 Why Texas Health Hospital Mansfield?
Your best life is out there. Let us help you find it. Our whole-person approach to care is designed to help you take your health — and your life — back into your own hands. It's not just about healing what's wrong, it's about celebrating what's right and helping you create a life of better health, more joy, and less stress. Texas Health Hospital Mansfield works to extend the healing ministry of Christ by delivering exceptional health care with uncommon compassion. We're here to help you feel whole again.
3 items. To interact with these items, press Control-Option-Shift-Right Arrow
What to Know About Heart Attacks
A heart attack is the sudden interruption of blood flow within the heart. The blockage can happen when a piece of plaque breaks loose from the wall of a blood vessel and becomes lodged in one of the heart's arteries. Called acute myocardial infarction (AMI), a heart attack can also occur when arteries become inflamed or close off because of plaque buildup.
Oxygen-rich blood no longer flows past the blockage, choking off the tissue beyond the blockage. Without rapid treatment, a heart attack can lead to permanent heart damage and even death.
3 items. To interact with these items, press Control-Option-Shift-Right Arrow
Other Potential Heart Attack Symptoms

Symptoms That Are More Common In Women