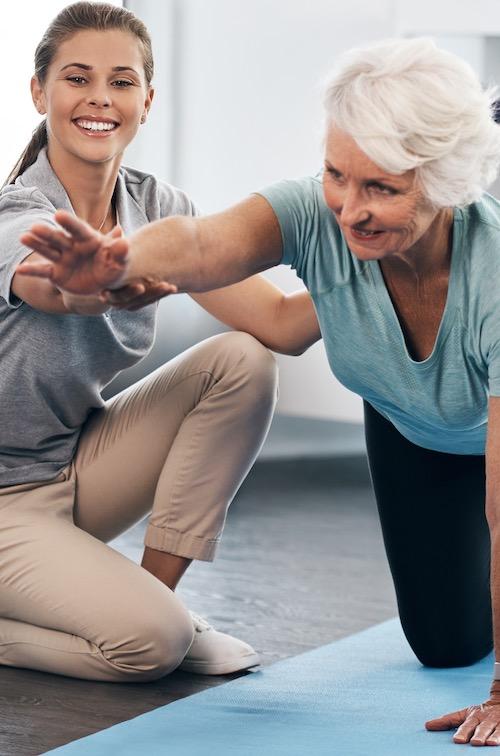 Regain Your Movement, Reclaim Your Life
Our therapists and staff have specialized training and experience that has prepared them to care for your unique needs. They also have specialty certification or concentrated practice in orthopedics, sports medicine, manual therapy, speech therapy and neurological rehab.
Our low patient-to-therapist ratio ensures a hands-on approach to treatment with individualized care.
Call 682-341-6010 for more information.
Services We Offer
2 items. To interact with these items, press Control-Option-Shift-Right Arrow
Speech-Language Pathology